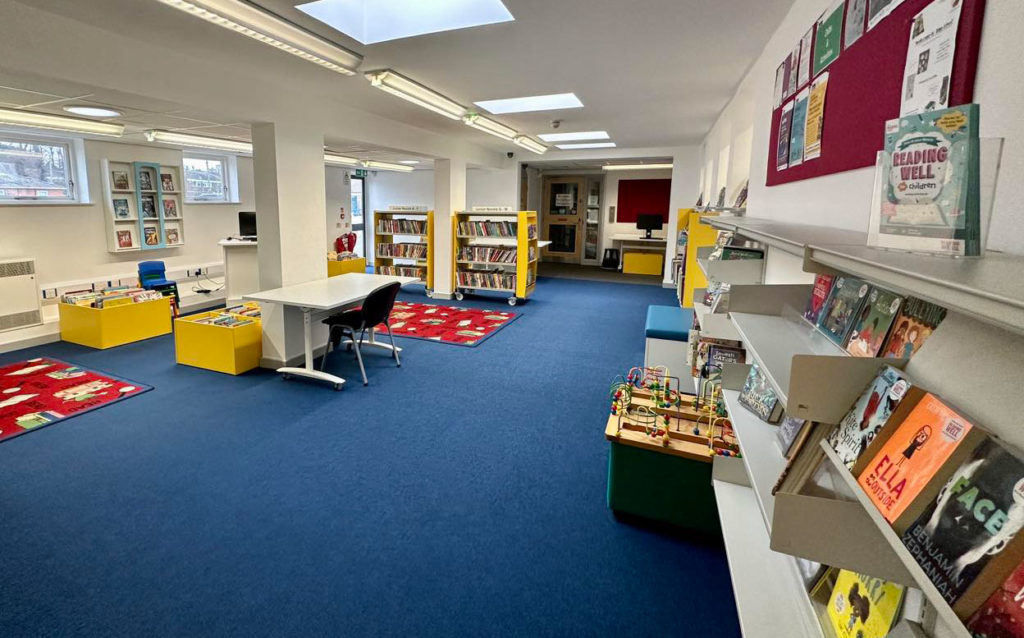 Brandon Library will be changing its opening hours from Monday 13th November so that local people can access library services on Mondays.
The changes will mean the library will open on Mondays from 10am to 1pm and 2pm to 5pm, with the extra hours created by closing earlier on Tuesday, Friday and Saturday. A new family games session and an extra wordplay session will also be launched on Mondays.
The changes are being introduced following a customer consultation on the changes and they have been approved by Suffolk County Council and the Suffolk Libraries Board.
Mathew Sheldrick, Brandon Library Manager, said: "The Brandon Centre where the library is based offers other services on Mondays so we wanted find a way to open the library to best suit the needs of local people as we know there is a demand.
"We're delighted to be offering a new activity for families too which we hope will be popular!"
The changes to other days take into account times when the library is a little quieter and the library will be open for the same number of hours overall. Several other libraries across Suffolk have also changed their opening hours in recent years as Suffolk Libraries always looks to meet local demand and open libraries when people need them.
The new hours are as follows:
Mondays – 10am to 1pm and 2pm-5pm (previously closed)
Tuesday: 10am to 5pm (previously closed at 5.30pm)
Wednesday: 10am to 3.00pm (no change)
Thursday: 10am to 5.30pm (no change)
Friday: 10am to 3.30pm (previously closed at 6pm)
Saturday: 10am to 3pm (previously open 10am to 1pm and 2pm to 5pm)
Sunday: 10am to 3pm (no change).