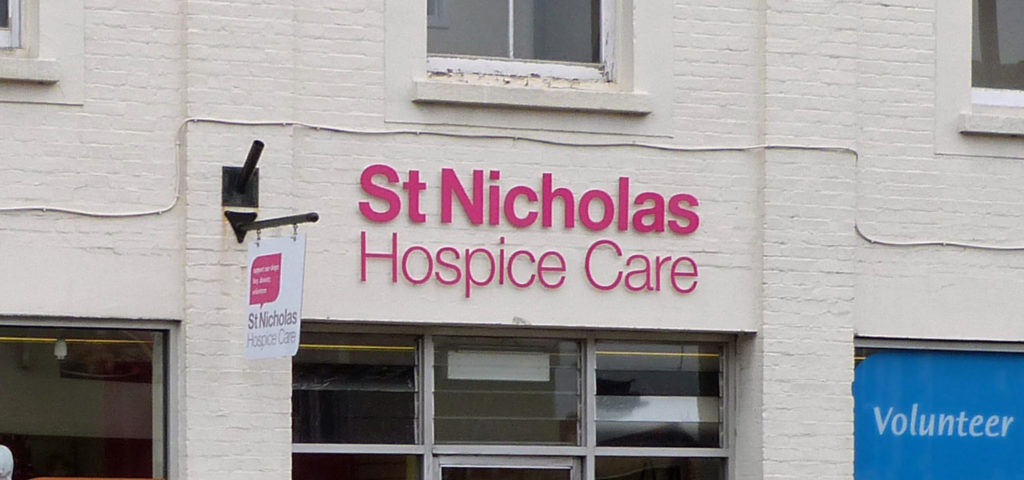 St Nicholas Hospice Care in Brandon has announced it will close its doors at the end of the year due to falling profits.
The charity added that with the current lease ending next year, they have now made the difficult decision to close.
A spokesperson for St Nicholas Hospice care said: "After careful consideration, we have sadly decided to close our Hospice shop in Brandon. The shop will close its doors for the final time on Saturday 30th December.
"Over the years, we have met so many supporters who use this shop to help St Nicholas Hospice Care, and we understand the shop has been your way of making a difference, and by closing, you may feel like we're making it difficult for you to show your support in the way you want to.
"We are grateful for everyone's kindness, and we really hope you will continue to support us in other ways.
"We are sad to have seen the shop's profit drop in recent years and our experience shows us that this will continue.
"We could not afford to run this store at a loss, and with an opportunity to come out of the lease next year, we have made the difficult decision to close."