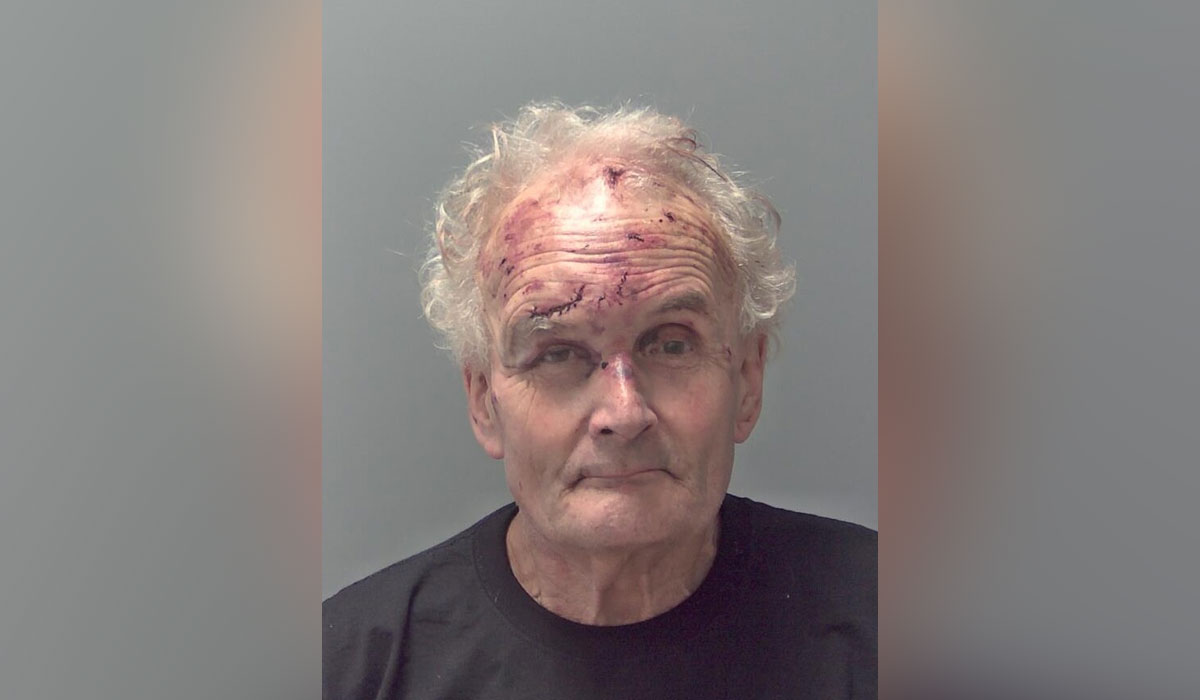 An 80-year-old man from Norfolk has been jailed for attempted murder after a shooting in Brandon which occurred in 2019.
Kier Huxtable, of Stanford Road, Weeting, appeared at Ipswich Crown Court today, Wednesday 25 August, where he was sentenced to 18 years' imprisonment. He had been previously convicted on 13th November last year, following a four-day trial.
The incident took place at around 7pm on Friday 11th October 2019, when Huxtable entered the home of a former acquaintance in Pond Lane, Brandon, and shot him with a double-barrelled pistol.
The victim, who was aged 48 at the time of the incident, was sitting in his living room talking on the phone to his parents, when Huxtable entered the room and said "this is what you deserve" while pointing a gun at him.
He then proceeded to fire the weapon, resulting in the victim sustaining a gunshot wound to his right shoulder area, but despite this injury he managed to fight back against Huxtable and following a scuffle, managed to wrestle the gun out of his hand and restrain him before calling for help.
He was assisted by two of his neighbours, one of whom managed to remove the gun from inside the property and the police were then called. Officers arrived shortly after this and Huxtable was arrested at the scene.
The victim was taken to Addenbrooke's Hospital for treatment to his injures, having suffered an extensive gunshot wound to his shoulder, which fortunately was not life-threatening. However, there are gun pellets still in his heart which cannot be removed.
Kier Huxtable was charged the week after the shooting. He ultimately denied the accusation of attempted murder but was found guilty of this crime by a unanimous verdict.
He had previously admitted the offence of possession of a prohibited firearm, for which he received a five-year prison term to run concurrently to the 18 years.
The firearm used was an antique design pistol with side-by-side barrels, twin triggers and manual cocking hammers, which needed to be pulled back to make the weapon ready to fire.
Detective Constable Andy Day, of West CID in Bury St Edmunds, said: "Throughout the trial, Kier Huxtable showed no remorse or explanation for his actions that night.
"The victim – who has suffered considerable physical and mental trauma as a result of this attack – has made a good recovery, but his injuries still require monitoring.
"Through the diligent and committed gathering of evidence and by building a strong and successful case, our team has demonstrated that we will do everything in our power to bring to justice the perpetrators of serious violence and that the communities of Suffolk can have trust and confidence that violent crime will not be tolerated.
"Despite his age, Huxtable has shown himself to be a very dangerous individual and so I am very pleased with the sentence handed down today and I hope this will finally provide some closure and reassurance for the victim and his family."