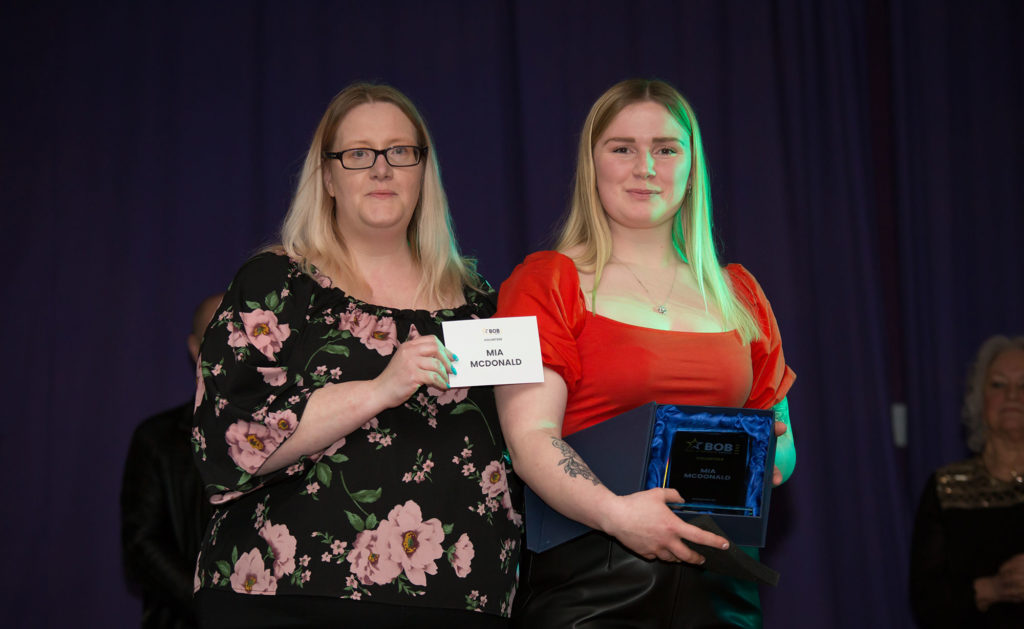 Groups and individuals who make a real difference to Brandon have been celebrated at the annual Best of Brandon awards.
These awards aim to highlight those who go above and beyond to help make the town a better place.
Following public nominations and a shortlisting process, the final three in each category were invited along to the award presentation evening held at Breckland School on Friday 24th February.
The evening kicked off at 7pm with a short introduction and some live music from Thomas Dulieu while those in attendance got settled.
It was then straight onto presentation of the awards with those in group category being the first short listers invited up onto the stage where Brandon in Bloom was announced as the first win of the evening.
Brandon in Bloom was chosen for their hard work around the town creating and maintaining the beautiful displays of colour with one member of the public who put them forward for the award saying it made them smile every time they came to the town.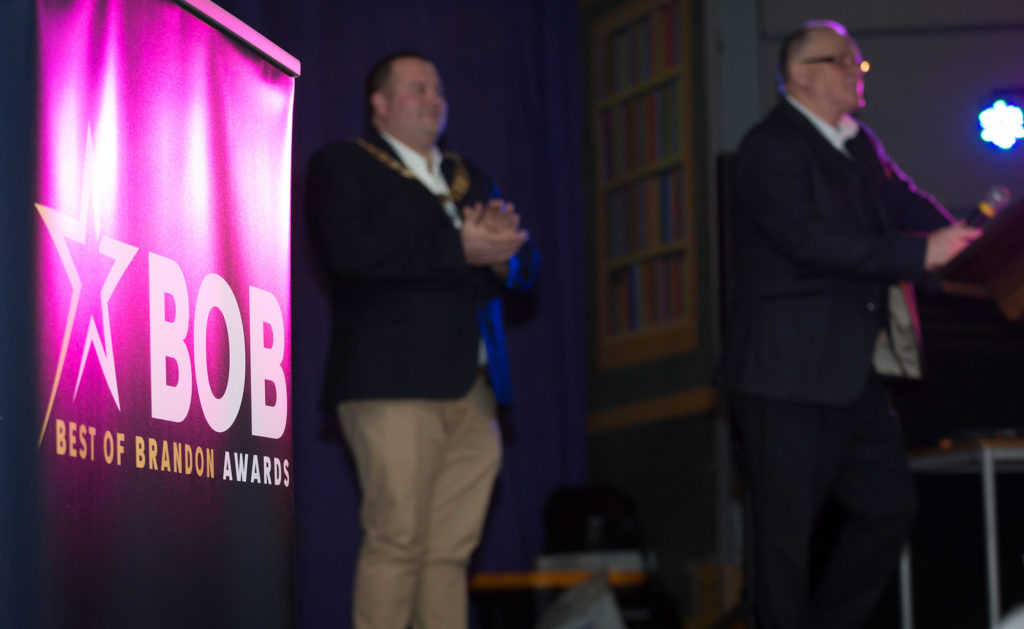 Next up was the award for business which went to Lynx Fitness who were recognised for turning their gym into a community hub and the home to several other businesses, as well as their ongoing apprenticeship programme.
It was then time for a break in proceedings while guests enjoyed the buffet and some more live music.
Following the short break for food it was into the award for young volunteer which went to Carl Conway for his work at Brandon Library where he helps out with fundraising, clubs and activities.
Mark Skinner was next up onto the stage for the presentation of the lifetime achievement award. As each nominee was called up to the stage, Mark took everyone through a slideshow of photos with a history of all the three nominees had done for Brandon throughout their years.
Although it was Bill Bishop was declared the winner, smaller trophies were also awarded to John Maxim and Les Barber as the judges felt all three were well deserved of the award.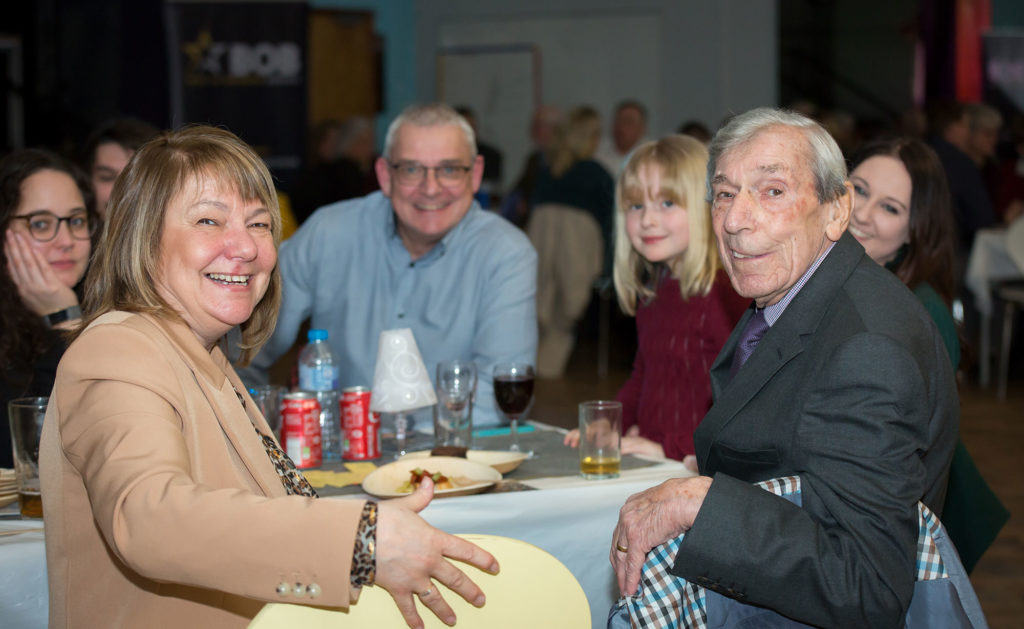 The final award of the evening was for the volunteer of the year which went to Mia McDonald. Mia was nominated for her dedication to Shoestring Theatre where she has been a member since the age of 9.
Mia's nomination went on to read how she works hard to help put on the theatre group's shows, choreograph dances, putting together music along with helping the younger members to gain confidence.
Terry Hawkins, one of the event's organisers, said: "We'd like to thank all those who came along on the evening to support those who really do make such a difference to our town.
"A huge congratulations to everyone who took home an award and all our nominees.
"Thanks must also go to our sponsors Chilterns, Mortgage Republic, Lignacite, Brandon Royal British legion and Mark Skinner Funeral Service along with councillors Victor Lukaniuk and Phil Wittam who gave additional funding from their West Suffolk Council locality budgets.
"Nominations for the 2024 awards will open later this year and we'd encourage all members of the public to put their favourites forward."